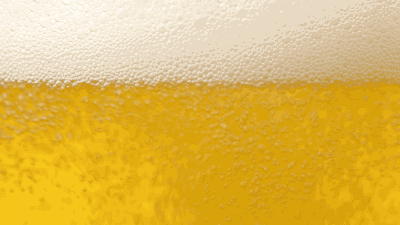 🍻 Drinks Delivered

CraftShack® is a trusted craft beer and spirits marketplace designed to make every online drink purchase convenient, fast, and reliable.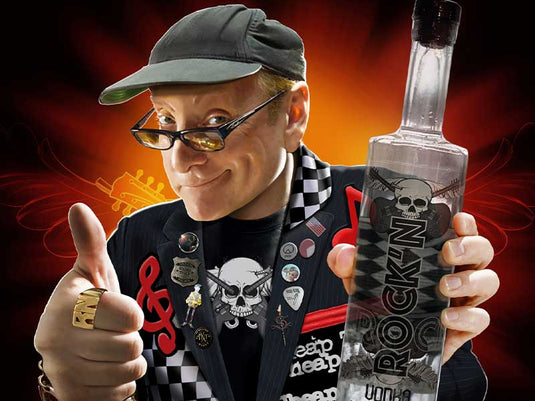 Memorial Day Weekend Release!
Exclusive Gifts for Father's Day! All bundles will include 1 bottle signed by Rick Nielsen! Plus, signed artwork (by Shannon MacDonald, the World's Greatest Beatles Artist), ROCK'N Vodka guitar picks, Daxx Nielsen drumsticks, Rick Nielsen's signature, and more! Make sure to check out the release schedule here!
View Release Here
Testimonials
Customer Love
We're Here to Help
Frequently Asked Questions