The Sidecar Cocktail: A Sophisticated Twist of Citrus and Spirits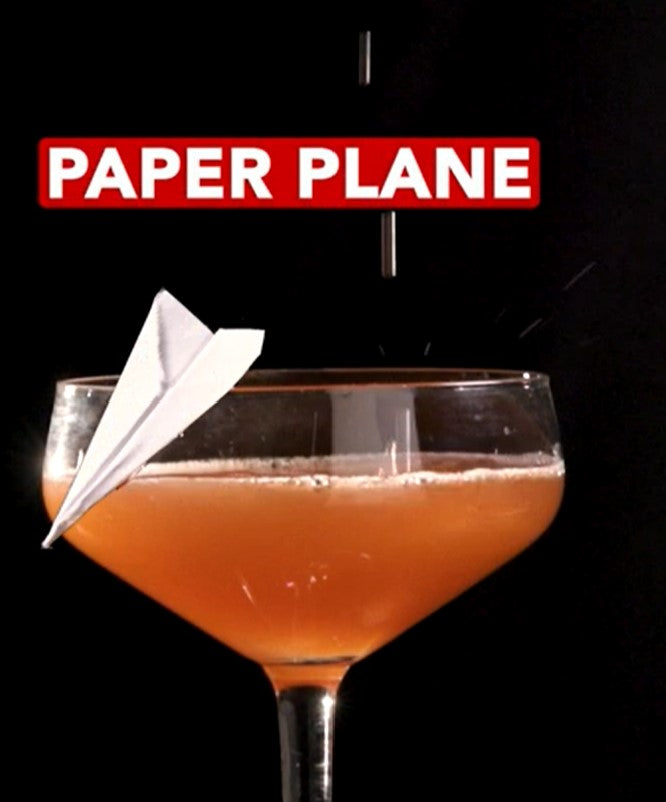 When it comes to classic cocktails, one timeless libation stands out for its sophistication and zesty flavor profile—the Sidecar Cocktail. A delightful blend of cognac, lemon, and Curacao, the Sidecar offers a perfect balance of warmth, tang, and sweetness that will elevate your cocktail game to new heights. Join us as we embark on a journey to master the art of crafting this delightful concoction—a mixology adventure that's sure to impress both your guests and your taste buds.
A Meeting of Refined Spirits
At the heart of the Sidecar Cocktail lies the soulful embrace of cognac, a premium French brandy known for its rich and velvety character. Pour 1.5 ounces of your favorite cognac into your cocktail shaker, and let the magic begin.
The Zing of Citrus
The secret to the Sidecar's bright and invigorating taste is freshly squeezed lemon juice. Measure out 0.75 ounces of lemon juice and add it to the shaker, infusing your mix with a burst of citrusy goodness. Now, it's time to get crafty—give your cocktail shaker a good, enthusiastic SHAKE, as if you're dancing the night away.
A Touch of Sweetness
To round out the flavor symphony, add 0.75 ounces of Curacao, an orange-flavored liqueur, to the mix. The Curacao's subtle sweetness complements the cognac and lemon beautifully, adding depth and complexity to the cocktail.
Shake, Coat, and Rim—The Final Flourishes
Once your ingredients are perfectly mingled, it's time for the grand presentation. Grab a fresh lemon, slice it open, and coat the rim of your cocktail glass with its tantalizing juice. Next, dip the glass into a small dish of sugar, creating a sweet and tangy rim that adds a touch of elegance to every sip.
Cheers to the Perfect Sidecar!
With your cocktail glass prepped and ready, strain your Sidecar mixture into it. Admire the golden hue and the enticing aroma before taking your first sip. The Sidecar Cocktail offers a symphony of flavors— the warmth of cognac, the zing of lemon, and the delicate sweetness of Curacao dancing on your palate.
Crafting Your Signature Sidecar
The beauty of mixology lies in experimentation and personalization. As you become more acquainted with the Sidecar, feel free to explore variations that suit your taste buds. Adjust the ratios to find your perfect balance between sweet and sour, or perhaps try experimenting with different types of cognac for unique flavor profiles.
So, whether you're hosting a sophisticated soirée or simply treating yourself to a crafty creation, the Sidecar Cocktail is sure to be a hit. Let the sophistication of cognac and the zesty allure of lemon elevate your drinking experience to a whole new level of elegance.
It's time to shake, coat, rim, and sip your way to cocktail bliss with the enchanting Sidecar. Cheers to this timeless classic—may it forever grace your repertoire of crafty libations! 🥂🍋