Customer Reviews
Write a Review
Ask a Question
Filter Reviews:
browns sweetness
share
offsets
coffee beers
alley
brown
coconut
mind
Bitterness
Porter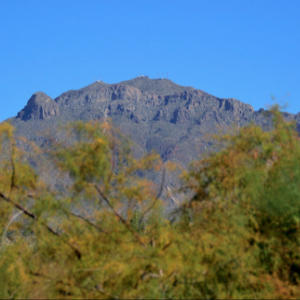 T
04/09/2019
Tony
Fell Flat
Felt this was a little off. Thin, flat, not very flavorful.
I miss nitro widgets
Very thin body and muted flavors. No nitro widget so the carbonation levels leave a lot to be desired
pour hard and enjoy
a really flavourful brown is blended with the perfect coffee choice and then coconut is added in. if you are not a fan of coconut this may be too much but if you like coconut and coffee beers this is right up anyones alley. the brown tames what is typically a porter or stout and sweetens it up a bit, but then the coffee (which is perfectly chosen) offsets with its own bitterness and the coconut follows out with the browns sweetness in an almost syrupy/brown sugary way. nothing cloying mind you! this was just a fun interesting beer that was enjoyed by everyone who was present in our share.